WCFA'18-FKM
Lecturers
Dr Roland Rennert
Roland Rennert studied Technical Mechanics at the Technical University Dresden. Since 1995 he has been employed at IMA Dresden, a technical and scientific supplier in several fields of industry, e.g. aeronautics, railway and automotive.
From the beginning, he worked in topics as measurement data analysis, vibration problems and fatigue strength. From 2003 to 2009 he was the technical project leader during the retrofit of the Combino trams, especially responsible for the analytical and experimental fatigue strength assessments.
After that, he has been active in the national and European standardisation for railway vehicles.
Furthermore, since 2010 he has worked on the further development of the FKM-Guideline "Analytical Strength Assessment", is one of its actual authors and has gotten the official contact person for questions and hints regarding the FKM-Guideline.
Prof Milan Růžička
Employed:
FME CTU in Prague (1983-...) - Head of Dept. of Mechanics, Biomechanics and Mechatronics (2015-...)
Academia:
He finished his Ph.D. thesis in 1984 at the FME CTU in Prague, habilitation 1999 (Doc.), 2005 (Prof.).
Focus:
Fatigue in notches, fatigue of welded structures, composite structures, fatigue in composites, use of optical fibres, structural health monitoring
Other:
Secretary of the Czech Society for Mechanics, program director of WCFA&PUM meetings
Dr Jan Papuga
Dr Josef Jurenka
Employed:
FME CTU in Prague (2008-...)
Academia:
He finished his Ph.D. thesis in 2012 at the FME CTU in Prague.
Focus:
Low and High cycle fatigue, Fatigue of welded structures, Fatigue crack propagation, Fracture mechanics
---
papuga@pragtic.com, last update: November 30, 2018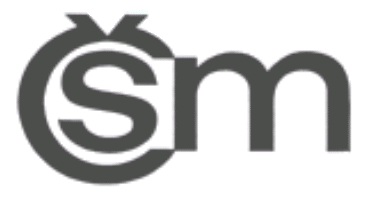 EXTERN LINKS: